Site Images - Click to link further details
(e.g. enlarged-image, topic-page, new/whole-gallery etc.)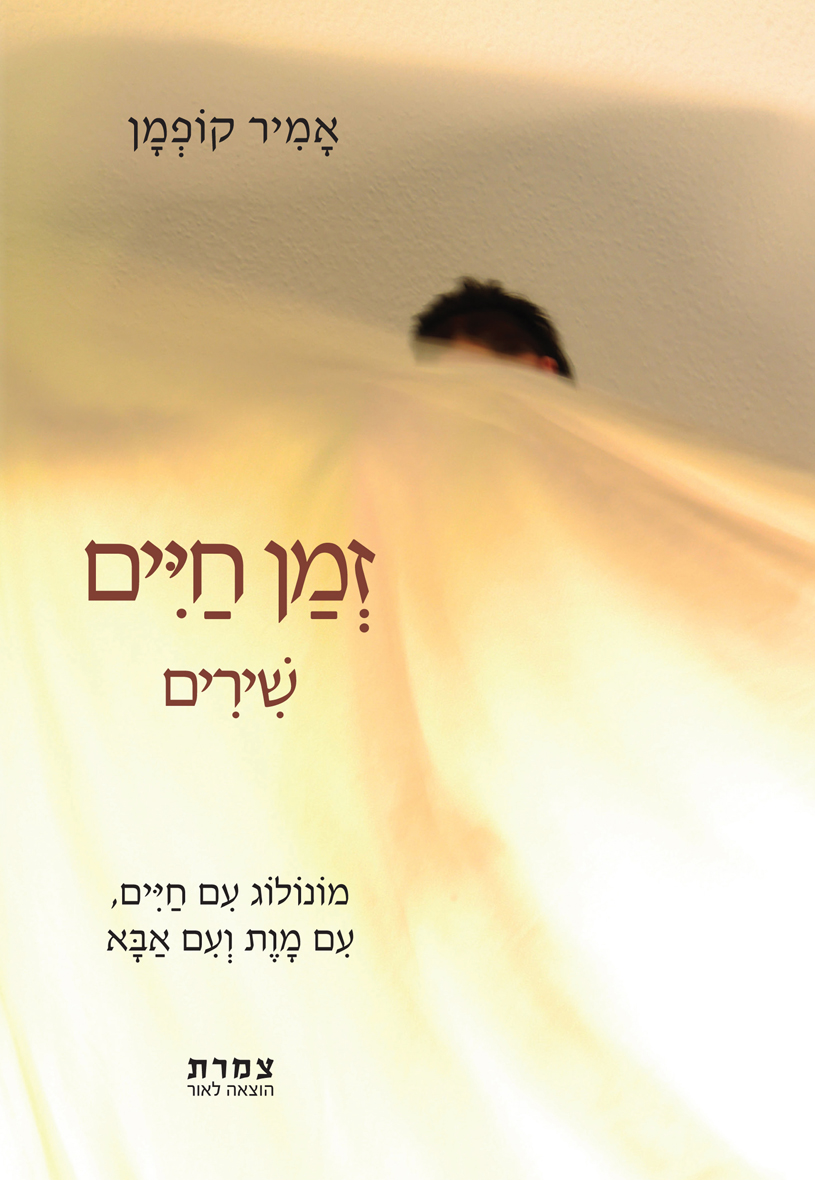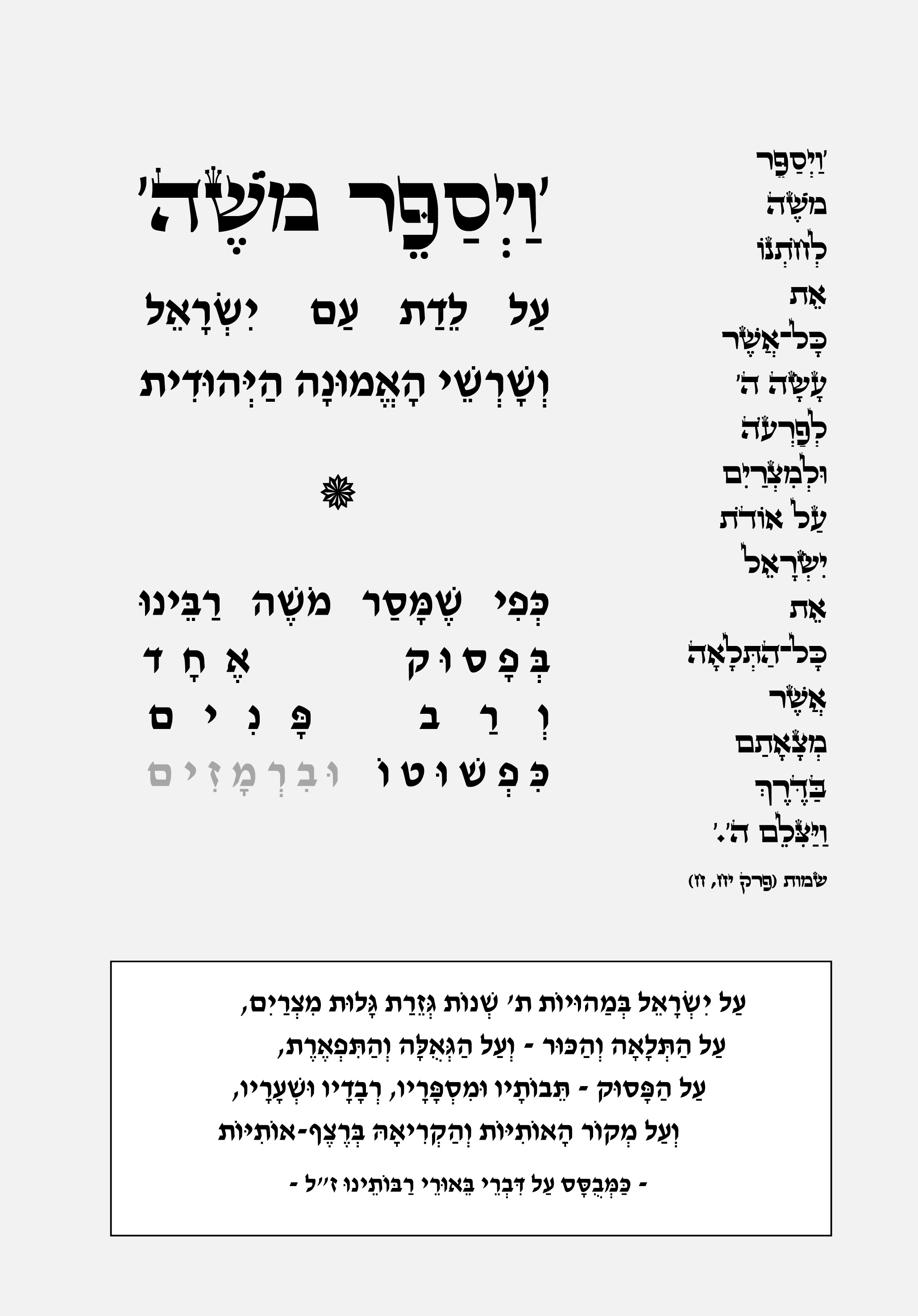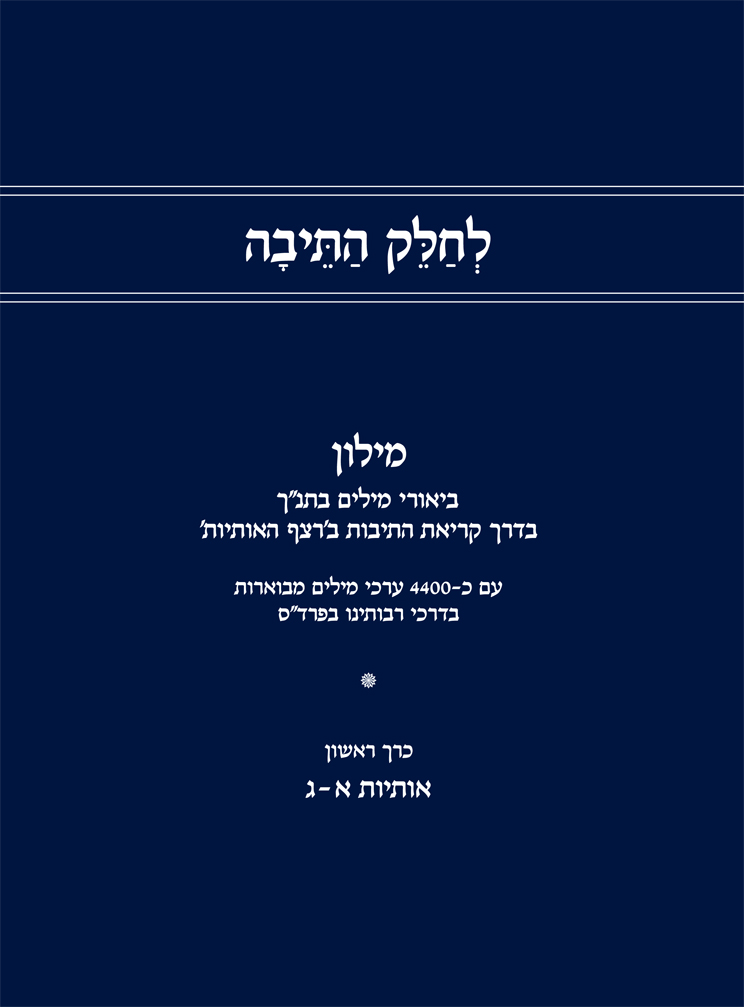 Current writing projects - (2023 update)
For nearly ten years, my path has been dedicated to giving birth to a few envisioned spiritual books. This phase still continues, deepens and accelerates, hopefully to continue so with time and years to come. Here mentioned are completed works:
1. A spiritual poetry book - 'Living Times' - 'זמן חיים' - A first in a planned trilogy.
A lengthly 5 years project, from which the production itself required full 3 years - with its actual four projects: 160 Hebrew poems translated into English - i.e. two books, each in paper and digital formats.
2. A reference book on Judaism - which was completed in Dec. 2019 (Hebrew, 684 p.).
The book gives a

thorough 'zooming' insight on the birth of the people of Israel and the roots of the Jewish faith. This is an in-depth commentary on a one Bible verse - that in a biblical manner summarizes in a deeply constructed 21 words' frame - what Moses (Moshe Rabbeinu) told his father-in-law - with many (and very specific) unfold layers of clues and secrets hidden within. The book is carefully based on old Jewish sages commentaries.
3. A Biblical Hebrew words dictionary - 'To divide the measured word' - 'לחלק התיבה'
This is a new four-volume unique Hebrew dictionary,

deepening into

a less familiar approach of reading Hebrew words in the Bible.
This dictionary's content is solely based on Jewish accepted commentary sources, from recent millennium

and up to the most known ancient writings —

particularly the Talmud and the Zohar (from the first millemium). It focuses on reading certain words in the Bible — but not in its standard reading form ('measures' - the accepted approach of diving the letters in its written sequence). Rather — while dividing the Biblical letters' sequences in new division forms

— i.e.

while reading words in full or partially, single or attached, in between attached words

—

and in both reading directions

—

out of which new words and understandings are revealed.
In 2022 a limited first edition printing was made - although currently its public main distribution concept is aimed to be in digital and online format. For now, its four volumes are accessible (in Hebrew) in the HebrewBooks.org site

[

LINK1

/

LINK2

/

LINK3

/

LINK4

]

.
Currently, this line and path of work continues.
Apr 2018 -
May 2018 -
July 2018 -
Previous Highlights - (Pre-Corona/Covid 'era') -
ArtWorks & Poems in Berlin Art exhibition 'Materie Und Geist' [Poems LINK]
'Gurdjieff's Movements' Film online world release. [LINKS: Site info & Publisher film info & Online Purchase LINK]
Article published in the 'CAN' Israeli art reality magazine - about my photography. [ENLARGED ARTICLE LINK]